I create digital experiences that educate, persuade, delight, and produce results.
Creative and Passionate Digital Experience Designer with 6+ years of experience in the L&D space. Created innovative e-learning courses across several industry verticals. Developed product training for several new products and consulted on collaboration, workflow and on-boarding solutions for global remote teams. Looking to expand my technical skills in learning platforms, new product development and team collaboration consulting.
Promotional / Training Video
Bespoke Interactive Content
Here are some examples of my work...
Every project is a chance to learn something new. I've challenged myself to approach every project without any assumptions. I let my curiosity guide me to the best solutions. Sometimes that means learning something new to complete the task at hand. 
Completed
projects and counting...
…and I've picked up some invaluable skills along the way. I enjoy learning new technologies and techniques to engage audiences that create memorable experiences. I keep up with design trends and industry changes and incorporate them into my work when appropriate. 
Web Hosting and Related Technologies
I've had some fantastic opportunities...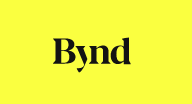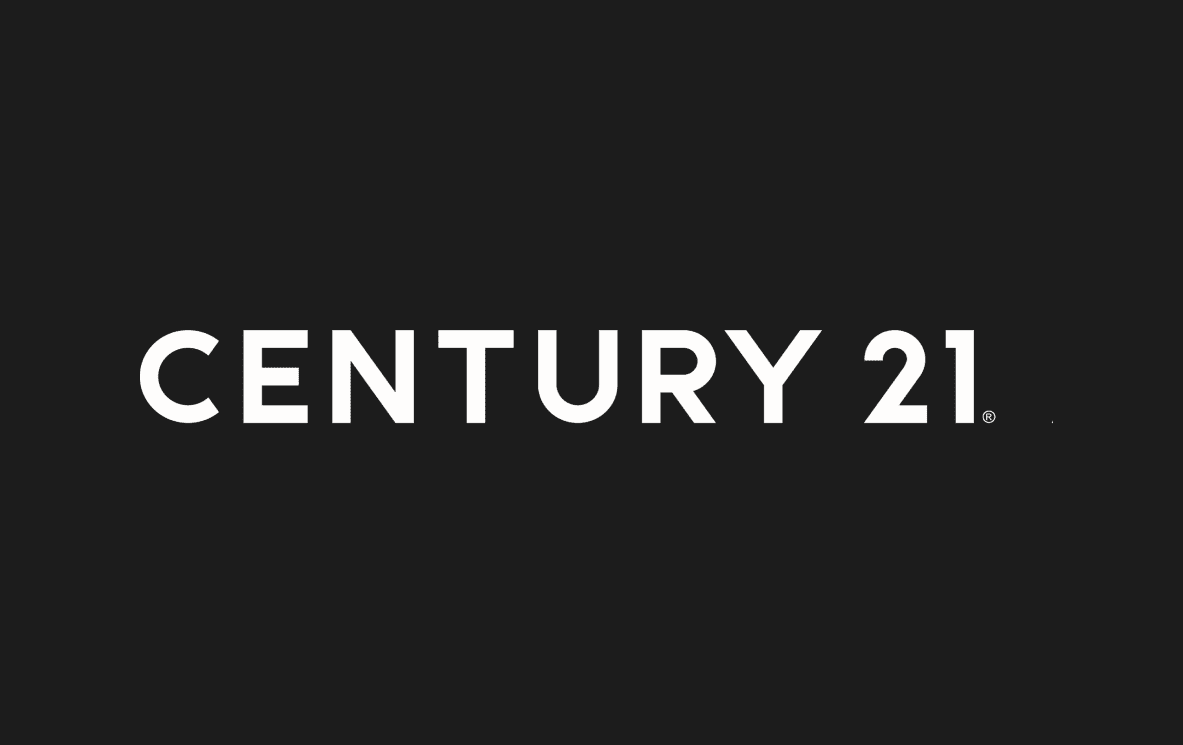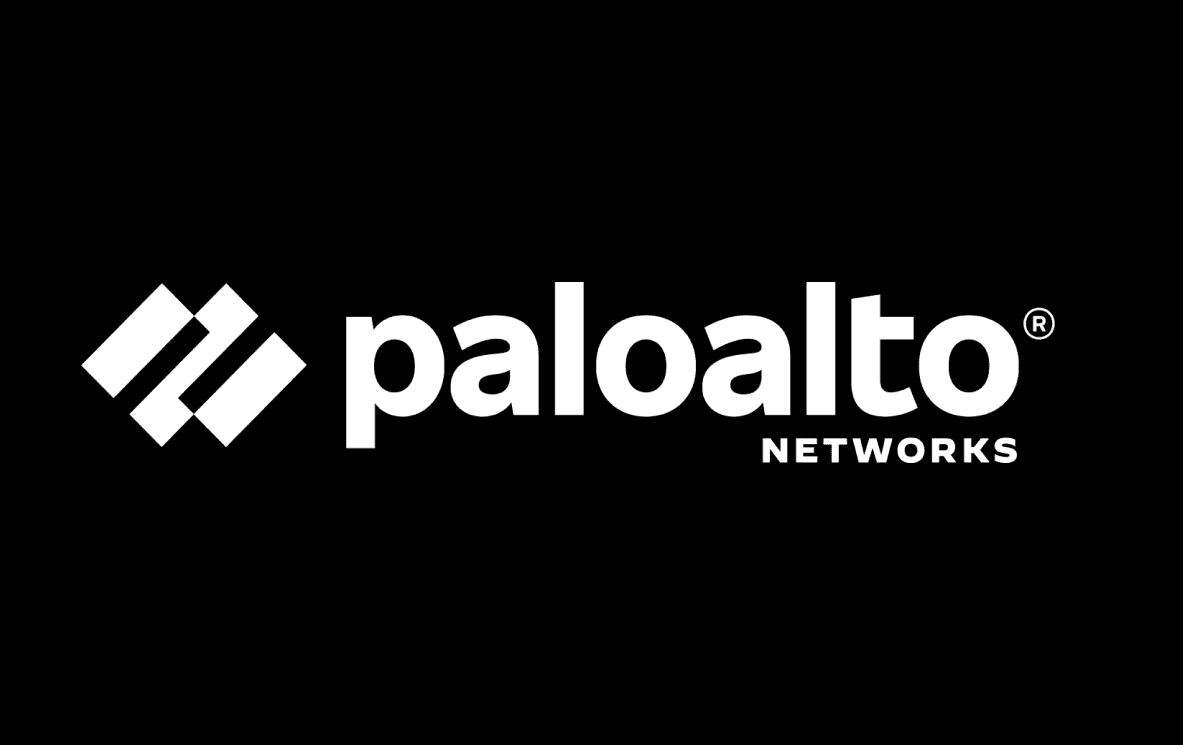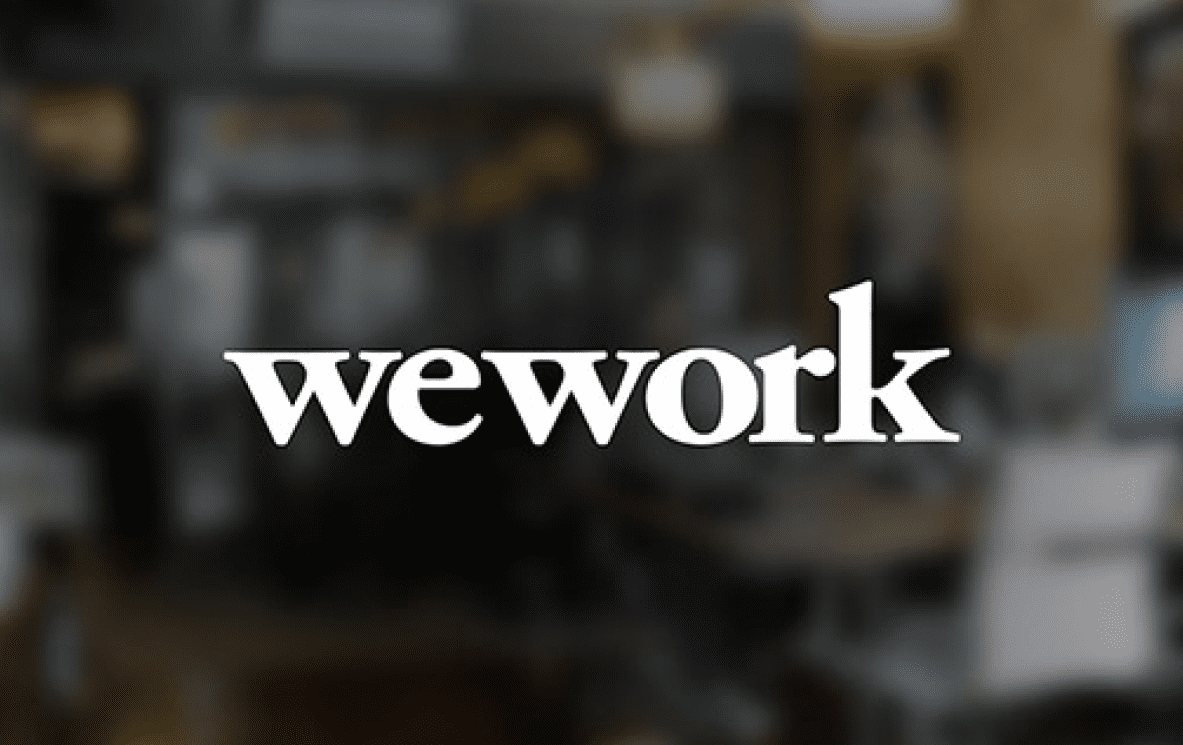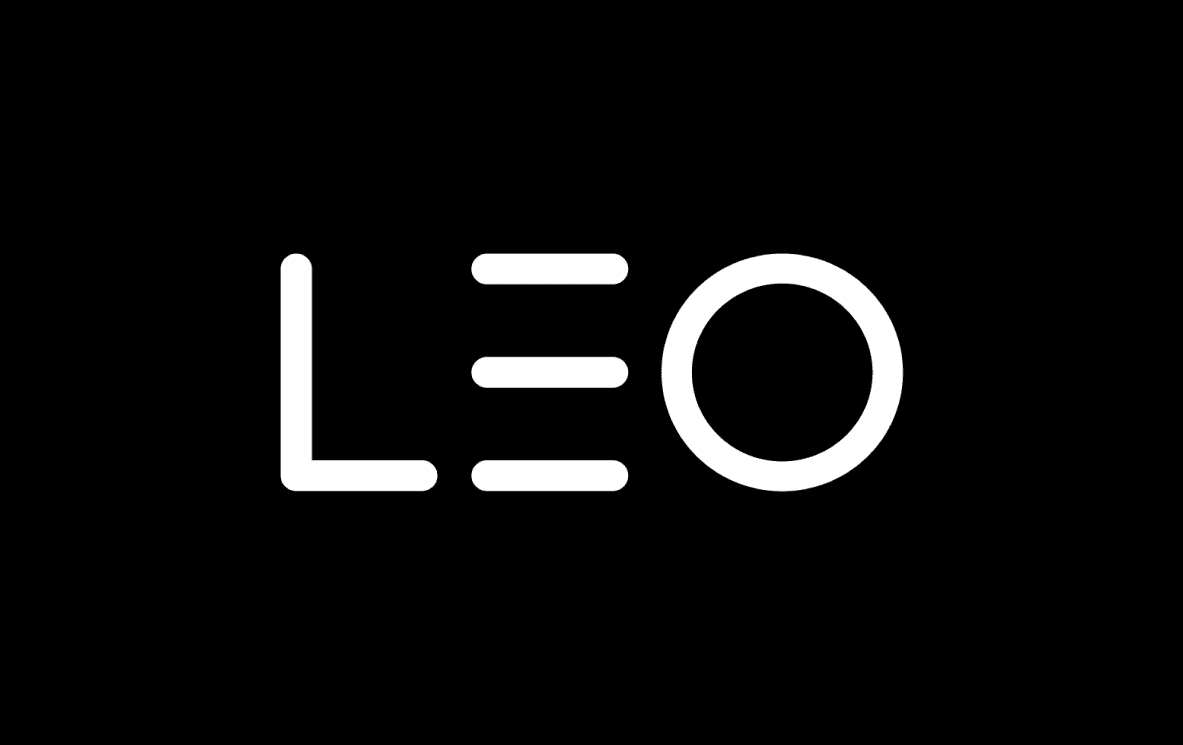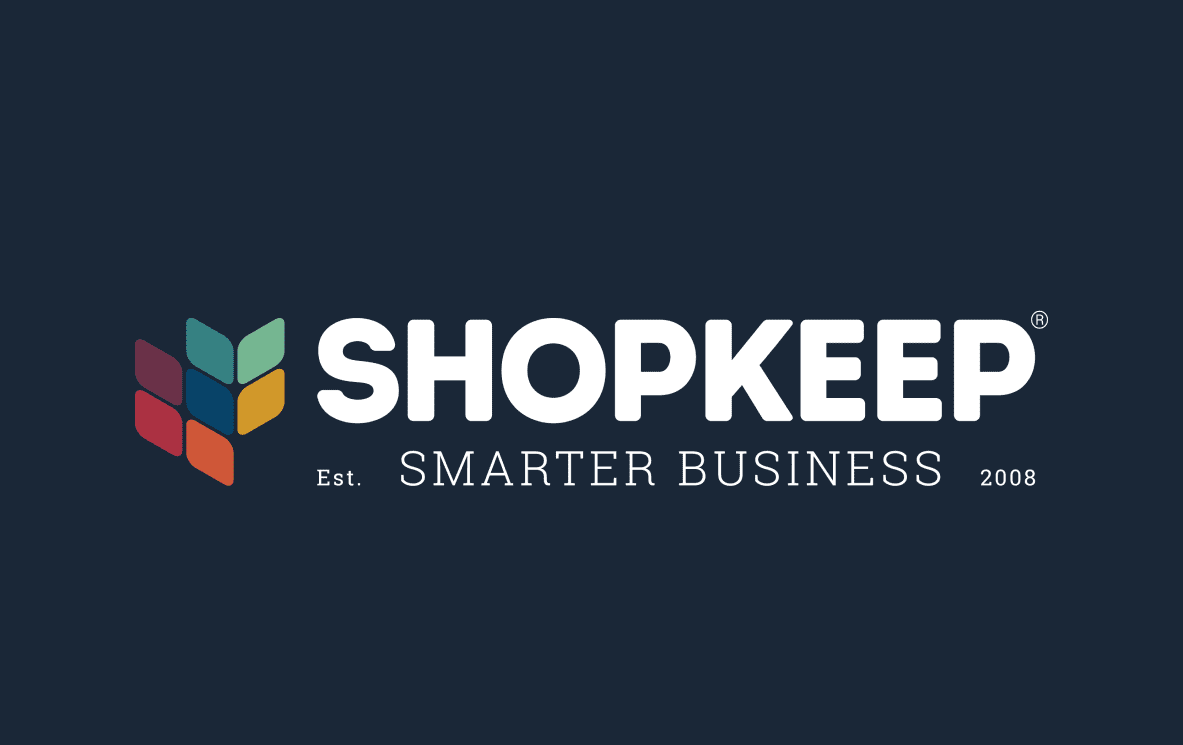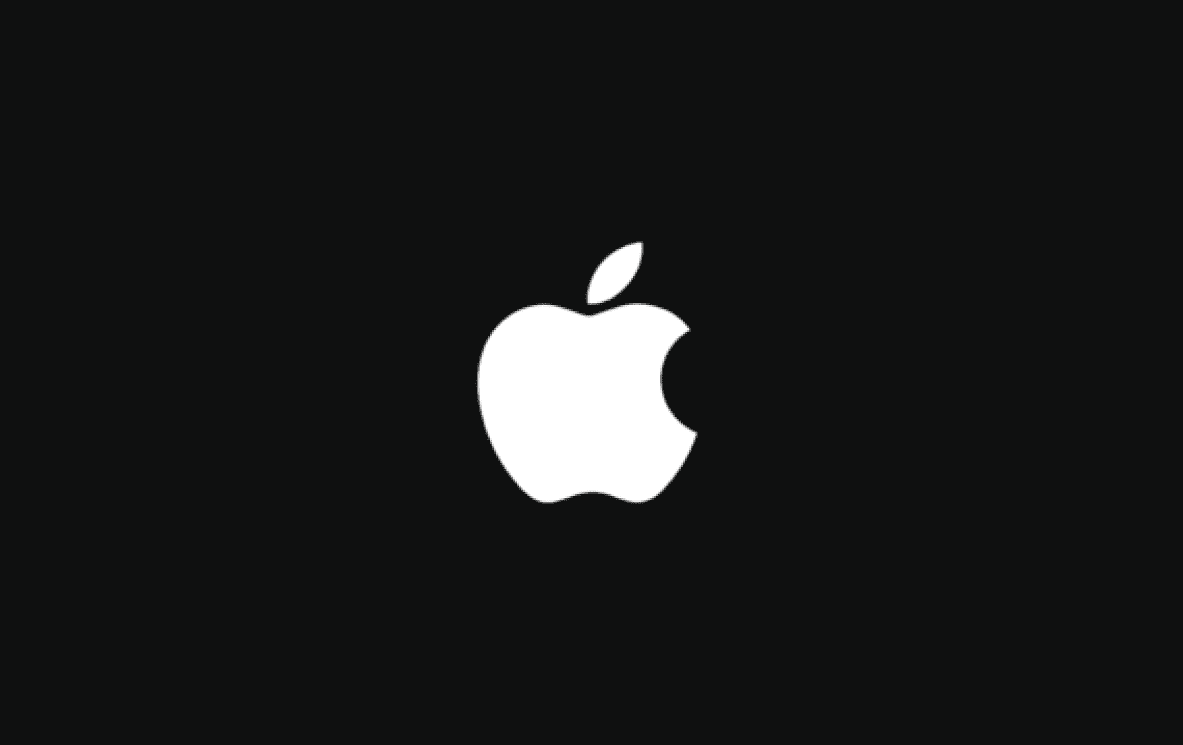 eLearning Designer / Developer
I am working on a multi-disciplinary team, building bespoke e-learning modules for Beyond's clients.  Together we crush deadlines and produce beautiful work. 
Digital Experience Designer
Century 21 Real Estate Alliance
I oversee all of the digital experience design initiatives for C21 Real Estate Alliance in Northern California. This includes all marketing materials, internal messaging, and social media platforms.
Freelance Learning Experience Designer
I worked on 3 different projects for Palo Alto Networks with different stakeholders for each project. For my latest project,  I managed the stakeholder relationship from launch to completion as an extension of their internal team. I successfully delivered four courses collaborating with the stakeholders every step of the way. 
Training Design and Development Specialist
At WeWork, I got to work on many different projects. I was part of a small team that built e-learning from the ground up. Together we authored and developed over 100 courses. We divided projects between us and were responsible for managing stakeholder relationships and conducting research by collecting feedback from learners to optimize course content and delivery. I worked with the cybersecurity and facilities teams to roll out their first company-wide initiatives.  Additionally, I took a special interest in optimizing the onboarding process and worked with regional learning managers to create onboarding portals for each region. 
"I was Derin's colleague on a small learning design team that built from the ground up. Derin works hard to make sure the visual aspect of what he designs is perfect; he cares about what a person sees and their subsequent experience—if you want to see someone end-user focused, that is Derin. He also has a wealth of knowledge on instructional technology, and a voracious hunger to learn more about instructional/learning design theory."
"Derin is ambitious, always looking to add value to the company he works for, and his personality is out of this world. He is fun, works hard, has great ideas and implements them, doesn't just talk about them. Thanks for all of the value you brought to ShopKeep, and best of luck in your next endeavor. Your personality and kind heart, among many other things, will be missed here!"
"As the designer of the Grow Your Own Creative program at Apple UWS, I had the pleasure of mentoring Derin through his initial Creative training. Derin takes on challenges professionally with enthusiasm and a drive for excellence. He's conscientious, an active problem solver and a supportive team player. Derin will excel at whatever he's tasked to do and will be an asset to any company that hires him."